Welcome to Therapy Ever! Your go-to source for insightful reviews on a wide range of online therapy platforms designed to support your mental well-being. In today's fast-paced world, taking care of your mental health has never been more crucial, and we're here to help you find the perfect online therapy platform that suits your needs.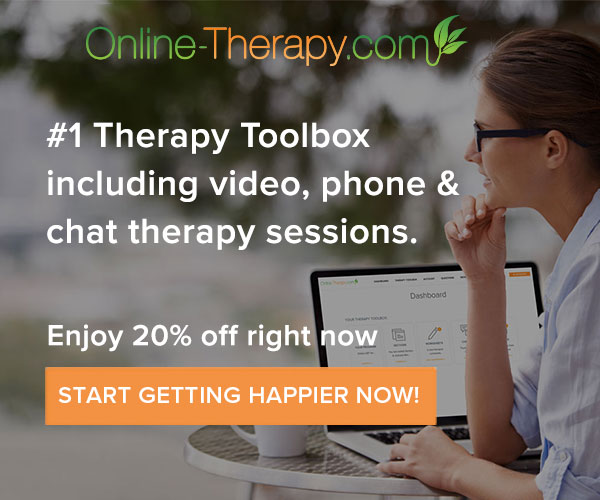 Our Top Reviews:
Why Online Therapy?
In recent years, the field of mental health support has expanded into the digital realm, offering individuals a convenient and accessible way to access therapy. Online therapy platforms provide a discreet and flexible way to connect with licensed therapists, counselors, and mental health professionals. From the comfort of your own space, you can engage in meaningful sessions, helping you navigate life's challenges with confidence.
Exploring Top Online Therapy Platforms:
At Therapy Ever, we offer unbiased insights into various online therapy platforms:
BetterHelp: Diverse therapists, convenient communication.
Pride Counseling: LGBTQ+ focus, safe space.
Talkspace: User-friendly, flexible plans.
Cerebral: Therapy with medication management.
Ginger: Unique coaching and therapy blend.
Lyra: Workplace mental health benefit.
BetterUp: Personal development through coaching.
Regain: Couples therapy specialists.
Headway: CBT techniques for anxiety, depression.
Calmerrey: Support for diverse mental health needs.
Explore these and more with us!
How We Review:
Our team of dedicated reviewers comprehensively evaluates each platform. We consider factors such as therapist qualifications, communication methods, pricing plans, user interface, user privacy, and user feedback. Our aim is to provide you with an honest and accurate picture of what each platform offers, helping you make an informed decision.
Your Journey to Wellness Starts Here:
Taking the courageous step toward improved mental health is crucial. Therapy Ever's reviews guide you through online therapy platforms, helping you find your perfect match. Whether you need individual therapy, couples counseling, or personal growth, our reviews pave the way.
We're dedicated to your well-being. Browse, compare, and begin your path to a happier you. Remember, you're never alone – support is just a platform away.