We at Therapyever.com care about your privacy and the information you share with us. This privacy policy explains how we collect, use, store, and protect the information we collect from you. By using Therapyever.com, you agree to the terms of this privacy policy.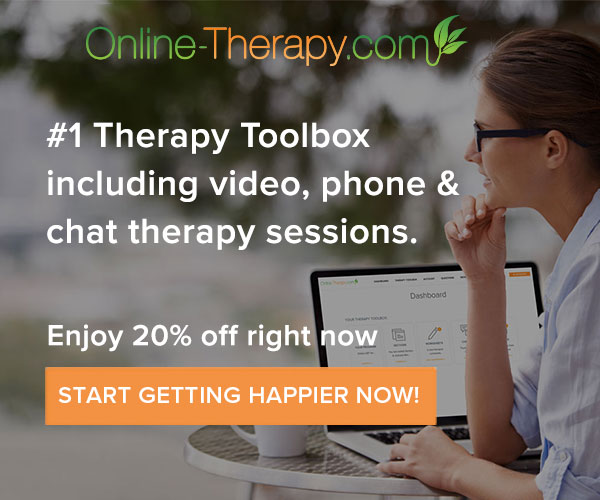 Collection of Information
We collect limited personal information from our users, including name, email address, and professional information. We may also collect information automatically using cookies and similar technologies, such as IP addresses, browser type, operating system, and other usage information.
Use of Information
We use the personal information we collect to communicate with you, deliver the products, content or services you request, improve our service, and present offers that may be of interest to you. We may also combine the information you provide with professional information or personal data from third-party sources.
Sharing of Information
We do not share your personal information with third-party companies, except for the purpose of delivering the products, content or services you request. We may also use third-party advertising companies to collect data and serve ads when you visit our website.
Security of Information
We maintain technical and organizational security measures to protect your personal information from loss, misuse, unauthorized use, access, inadvertent disclosure, alteration, and destruction.
Storage of Information
We may store your personal information using our own secure on-site servers or other internally hosted technology. Your personal information may also be stored by third parties, via cloud services or other technology, to whom we have contracted with to support our business operations.
Legal Basis
We collect and process your personal information with your consent, and provide the products, content, or services you request.
Updates
We may update this privacy policy from time to time. We will notify you of any changes by posting the new privacy policy on this page.
Contact
If you have any questions about this privacy policy, please contact us at:

TherapyEver.com
Email: contact@therapyever.com
Main Street, Rhode Island, USA