Welcome to Therapy Ever's comprehensive online therapy platform comparison! We understand that choosing the right online therapy platform is a vital step toward enhancing your mental well-being. Our goal is to simplify your decision-making process by presenting you with a clear and informative comparison of some of the leading platforms available in the domain.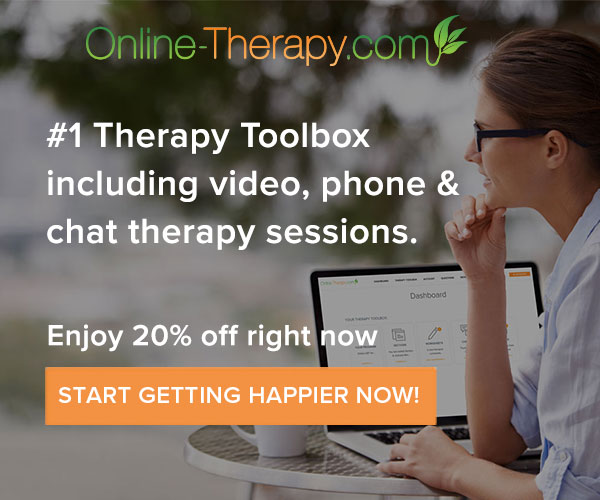 Our Top Comparisons:
Unveiling the Differences:
Our team at Therapy Ever has meticulously reviewed and compared a diverse range of online therapy platforms, including BetterHelp, Pride Counseling, Talkspace, Cerebral, Ginger, Lyra, BetterUp, Regain, Headway, Calmerrey, and more. We've taken into account various aspects to help you make an informed choice.
Therapist Specialties: Discover the specific areas each platform's therapists specialize in, ensuring you connect with professionals who understand your unique needs.
Communication Options: From real-time messaging to video sessions, we outline the various ways you can interact with therapists on each platform.
Pricing Plans: Understand the cost structures and subscription plans available, making sure you find a platform that fits your budget.
User Experience: Learn about the platform's interface, ease of use, and overall user satisfaction to ensure a seamless experience.
User Privacy: We also compare the user privacy policy of each platform to ensure that user privacy is in safe hands, user privacy is an essential factor when it comes to online counseling.
Unique Features: We highlight each platform's standout features, such as coaching services, workplace partnerships, couples therapy expertise, and more.
Empowering Your Choice:
Therapy Ever's platform comparison is designed to empower you with the knowledge you need to embark on your mental health journey. Whether you're seeking individual therapy, relationship support, personal development, or a combination of these, our detailed insights enable you to select the perfect platform for your needs.
Prioritize your mental well-being with confidence. Browse our comparison and take the next step towards a happier, healthier you. Remember, you're not alone on this journey – Therapy Ever is here to guide you every step of the way.