How To Pause BetterHelp Membership?
BetterHelp has designed its platform with your convenience in mind, making it easy to manage your account. Yes, BetterHelp allows users to pause BetterHelp membership at any time. Whether you're planning a vacation, seeking a break from therapy, or simply need some time for self-reflection, you have full control of your BetterHelp subscription.
By following these below steps, you can hit pause on your subscription, allowing you to pick up right where you left off when you're ready. Remember, self-care is essential, and BetterHelp is here to support you every step of the way. So, let's dive into the process of pausing your BetterHelp membership.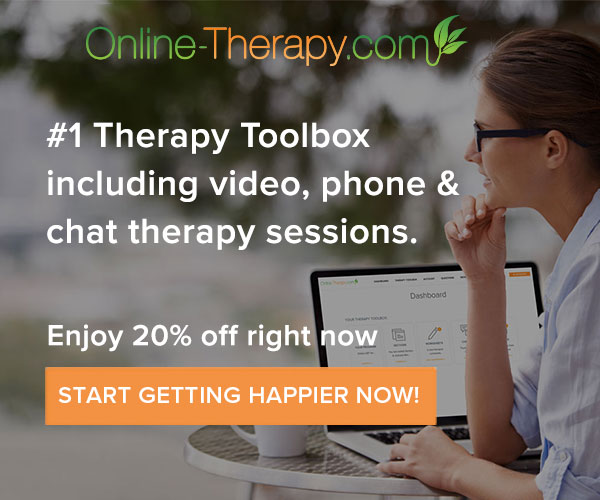 How To Pause BetterHelp Subscription? The Answer And Its Implications
The Answer is Yes, You Can Pause BetterHelp Membership, The platform offers a great deal of flexibility, allowing you to pause your subscription and resume it at a later time.
Here is the step-by-step guide on pausing the BetterHelp Subscription:
1. Log in to your BetterHelp account
The first step is to log in to your account. You can also login to your account from here.
2. Go to the "Account Settings" page
Find the account settings page in your profile section.
3. Look for the "Manage" option
Under the account there is an option to Manage your BetterHelp therapy subscription plan, click on it.
4. Click Pause And Follow The Instructions
Now finally, you have the option to Pause Membership option, click on it, and follow the instructions.
5. Choose The Pause Duration Time
Now you have to choose the time, and how long you want to pause the subscription.
6. Check Terms And Submit The Pausing Request
A popup will appear that contains the Term of pausing the subscription, Review it carefully and submit the pausing request.
Once you have completed all the above requests, you have to wait for the confirmation mail from BetterHelp.
Implications Of Pausing Your BetterHelp Account Subscription
1. Access to Your Counselor: When you pause your subscription, you will no longer have access to your counselor. However, when you resume your subscription, you may request to be reconnected with the same counselor, subject to their availability.
2. Billing and Payments: Pausing your subscription means you will not be billed during the paused period. Once you resume your subscription, billing will recommence according to your chosen payment plan.
3. Data Storage: BetterHelp will securely store your data and chat history during your paused period, allowing you to revisit your progress when you resume your subscription.
Read: Best BetterHelp Alternatives
FAQ's
How Long Can I Pause My BetterHelp Account?
You can pause your BetterHelp subscription for up to 3 weeks, for more days you need to cancel your subscription. However, it is essential to understand that your counselor may not be available upon your return. If this is the case, BetterHelp will help you find a new counselor that fits your needs.
Can I Change Counselors After Pausing My Subscription?
Yes, you can request to change counselors after you resume your BetterHelp subscription. BetterHelp encourages users to find a counselor they feel comfortable with, and you can switch counselors at any time.
Will I Be Charged During The Paused Period?
No, you will not be charged while your BetterHelp subscription is paused. Billing will only recommence once you resume your subscription.
Can I Still Access My Chat History After Pausing My Subscription?
Yes, BetterHelp securely stores your chat history, allowing you to access it when you resume your subscription.
Can I Cancel My Subscription Instead Of Pausing It?
Yes, you can cancel your BetterHelp subscription if you decide that you no longer need the service. However, keep in mind that canceling your subscription will result in the permanent deletion of your account and chat history.
To Sum Up:
To sum up, BetterHelp offers a flexible and convenient solution for those seeking mental health support. The ability to pause your subscription allows you to manage your therapy journey according to your needs and circumstances. Remember that pausing your subscription means losing access to your counselor, and it is essential to weigh the pros and cons before making this decision. With this comprehensive guide, you can now confidently navigate the process of pausing and resuming your BetterHelp account subscription as needed.
Related Post: