Welcome to Therapyever.com, the premier online therapy platform reviews blog dedicated to providing you with the latest information and insights into the world of online therapy.
Our team of experienced psychologists is passionate about helping people find the right therapy platform to meet their individual needs. We understand that mental health is a complex and delicate matter that requires a professional and personalized approach. That is why we have made it our mission to provide you with accurate and unbiased reviews of the top online therapy platforms available.
At Therapyever.com, we believe that everyone should have access to high-quality mental health care, regardless of their location or financial situation. We are committed to providing you with the information you need to make informed decisions about your mental health care.
Our team of psychologists brings a wealth of experience and expertise to our blog. They are dedicated professionals who have spent years studying and practicing in the field of mental health. They are committed to providing you with the most up-to-date information on the latest therapy platforms and techniques.
We understand that finding the right therapist and therapy platform can be a daunting task. That is why our team of psychologists is here to help. We are committed to providing you with the support and guidance you need to make informed decisions about your mental health care.
So whether you are looking for a new therapy platform or just want to stay up-to-date on the latest trends in online therapy, Therapyever.com is your one-stop-shop for all things mental health. We invite you to explore our blog and learn more about how we can help you achieve your mental health goals.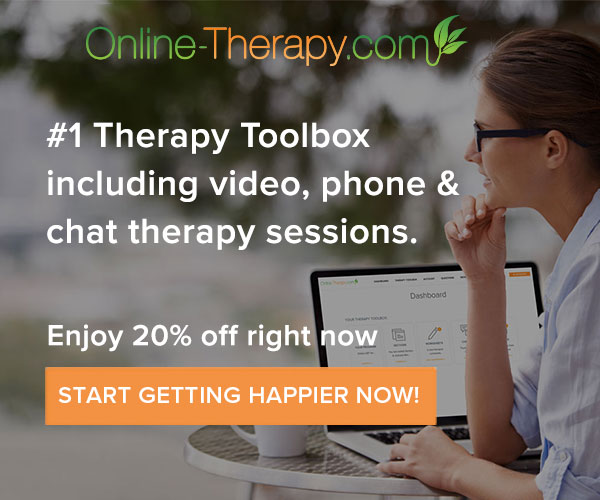 Man Behind TherapyEver.com – Jonathan
Hi, I am Jonathan, a private practice psychologist at PVD Psychological Associates, a growing counseling and therapy center in Providence, Rhode Island. With years of experience in the mental health field, I developed a deep understanding of the complex issues that can impact an individual's psychological well-being.
In addition to his work at PVD Psychological Associates, Jonathan is the founder of TherapyEver.com, a comprehensive online resource that provides users with detailed information on mental therapy, including online and offline therapy platforms. With a strong commitment to helping people improve their mental health, Jonathan's goal is to empower individuals to make informed decisions about their treatment options and find the support they need to thrive.
Jonathan holds a Master's degree in Clinical Psychology and is licensed to practice in Rhode Island. He is also a member of several professional organizations, including the American Psychological Association and the Rhode Island Psychological Association. His expertise in the field of psychology and his dedication to helping others have earned him a reputation as a trusted authority in the mental health community.
Whether he is working with clients in his private practice or sharing his knowledge through TherapyEver.com, Jonathan brings a compassionate and insightful approach to every interaction. With a focus on building strong, supportive relationships with his clients, Jonathan is committed to helping people overcome their challenges and achieve their goals.